About Noa Kirel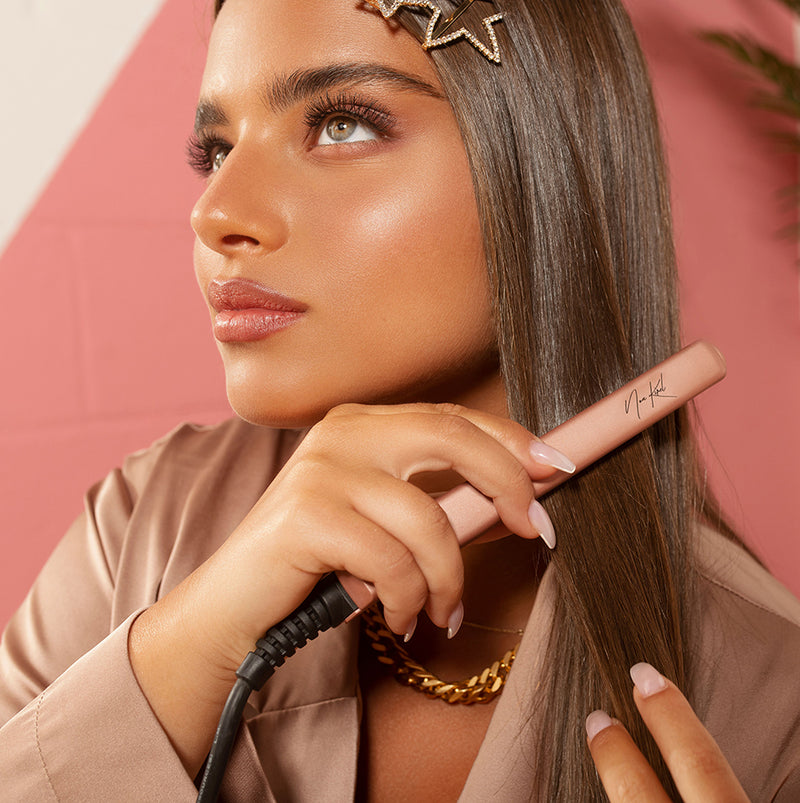 About Noa Kirel
The NOA KIREL BEAUTY brand is another step in Noa's dream fulfillment journey. Noa's hair product line is another way of expressing herself and her unique statement of beauty and style. The desire to create a fast and easy professional experience for anywhere and anytime led her to the development of a unique series of hair products, along with a leading international award winning company from California. With their help, Noa has built a new world of hair styling - an experimental world full of fun and beauty for everyone! The brand has grown in the belief that every girl and woman's life can be easier and more beautiful, and anyone can style their hair just the way they like, with or without experience!
NOA KIREL BEAUTY hair products are beautifully designed to be user-friendly without compromising quality. The products have been developed with the most advanced hair health technologies, are environmentally friendly and of course cruelty free. So welcome to the new adventure in the world of hair. Now that you are here, you are invited to look around, get to know Noa's products, and enjoy a fun new experience in hair styling.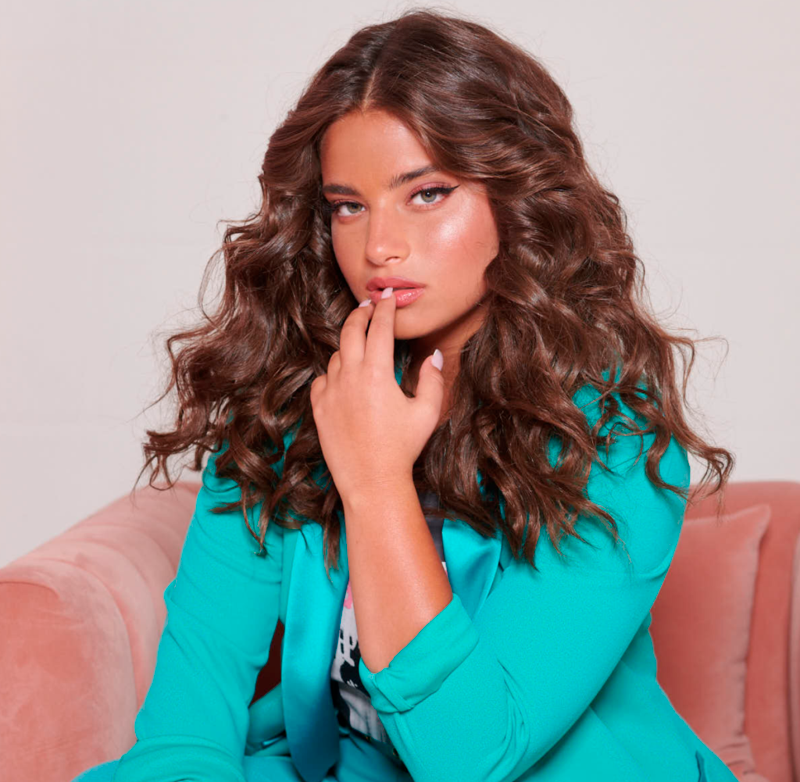 A Message from Noa
Hi girls,
You probably know me and how much I love to exchange a million hairstyles. It really changes my mood and feeling, which is another way of expressing myself. For a long time now I have been dreaming of a way to share this fun experience of hair styling with you. I was looking for the perfect solution and came across an international beauty brand that specializes in all the best hair products. That is the top of the line when it comes to hair products. Together, we have created a special and amazing world of hair styling. So I wanted to have everything you need to reinvent yourself every day as you please. No hairdressers, no professionals, no complicated courses. Only you and the talent we each have.
Our collection is not only beautifully crafted, but they are high quality, easy to use, and come with accessories used by real professionals! I'm sure once you try the products you will find out how easy and simple it is to achieve perfect results in no time. I am super excited that you are part of this dream that is finally coming true.
Hope you fall in love with me!
Love, Noa.